Our Process
RRBuilders is committed to personal attention and addressing the unique needs of each project. Your satisfaction is our primary goal. We stand ready to be with you every step of the way. Below is a guideline to show how RRBUILDERS helpS deliver a project that will exceed your expectations.
Phase 1: We provide pre-design guidance
When dreaming meets brainstorming...
Team Selection—Architect, Builder, Designers
Design Schematics
Conceptual Estimates
Regulatory Approvals
Planning Support
Phase 2: We handle pre-construction details
Master Schedule & Project Cost Estimate
Constructability Reviews/Value Engineering Studies
Construction Document Coordination
Long-Lead Material Identification & Procurement
Permit & Approval Assistance
Construction Planning & Recommendations
Phase 3: We manage construction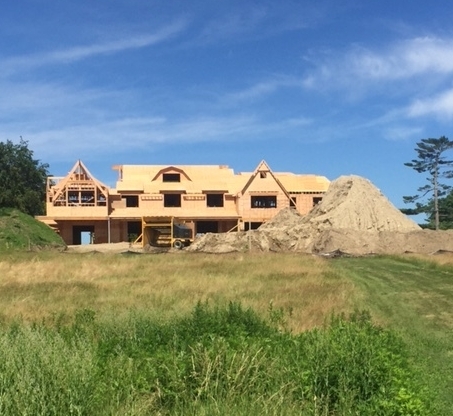 Onsite Supervision & Trade Coordination
Schedule Implementation/Control
Cost Control
Shop Drawing & Sample Review/Approval
Detailed Invoicing
Inspection & Quality Assurance
Safety
Site Documentation
Information Control & Reporting
Phase 4: We stay in touch post-construction
General Information Assistance
Maintenance Plan
Estate & Property Management